Maxton Design UK is part of the global brand, Maxton Design. Our range of aftermarket car styling parts are available on a diverse range of vehicle brands, and it is our desire to innovate that allows us to consistently provide new designs for existing cars and new models alike. Driven by our overwhelming love for cars, Maxton Design Ltd is the UK's largest distributor of unique automotive styling kits.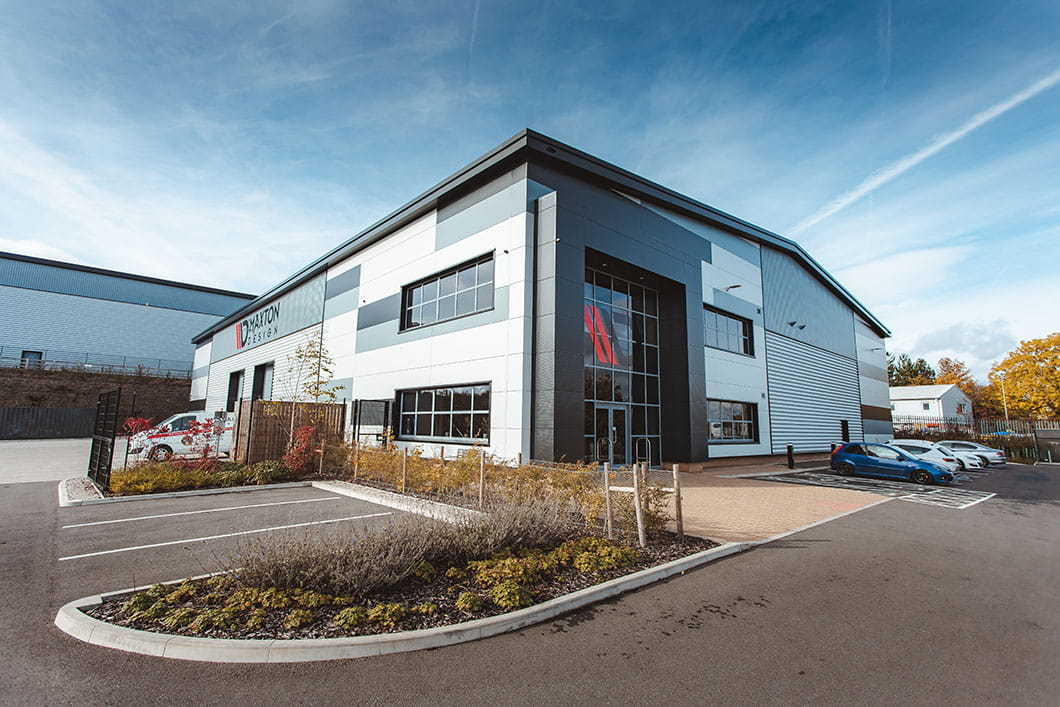 We began operating in 2012 after noticing the demand for practical and aesthetically pleasing exterior car modifications in the UK. We now assist in the global distribution of Maxton Design products and have succeeded in making the company a well-known name within the car community.
Our UK based customer service team allows us to communicate seamlessly with both retail and trade customers around the world. When purchasing from us, you can take comfort in the fact our team is always available to contact via both email and phone.

We believe no order is too big or small, so whether you are interested in a full body kit for your car or just require a bottle of trim restorer to further enhance the finish of our ABS products, you can come to us for your car styling needs.